'Lactation is a language of love' is our evidence informed programming that prepares expectant parents for their upcoming journey. The workshop reviews the basics, nuances, cultural expectations, and common issues associated with milk expression. Prenatal parents are encouraged to explore sessions during the 2nd trimester to address concerns and discuss solutions.
A hive is a place of sustenance and security, the honeycomb is sweet structure composed of several pockets that maintain the hive. Honeycomb Help is a telehealth space for individuals during the perinatal journey that provides informed emotional support. The program encourages them to find comfort in the emotional depth their journey provides and guide them to make healthy decisions.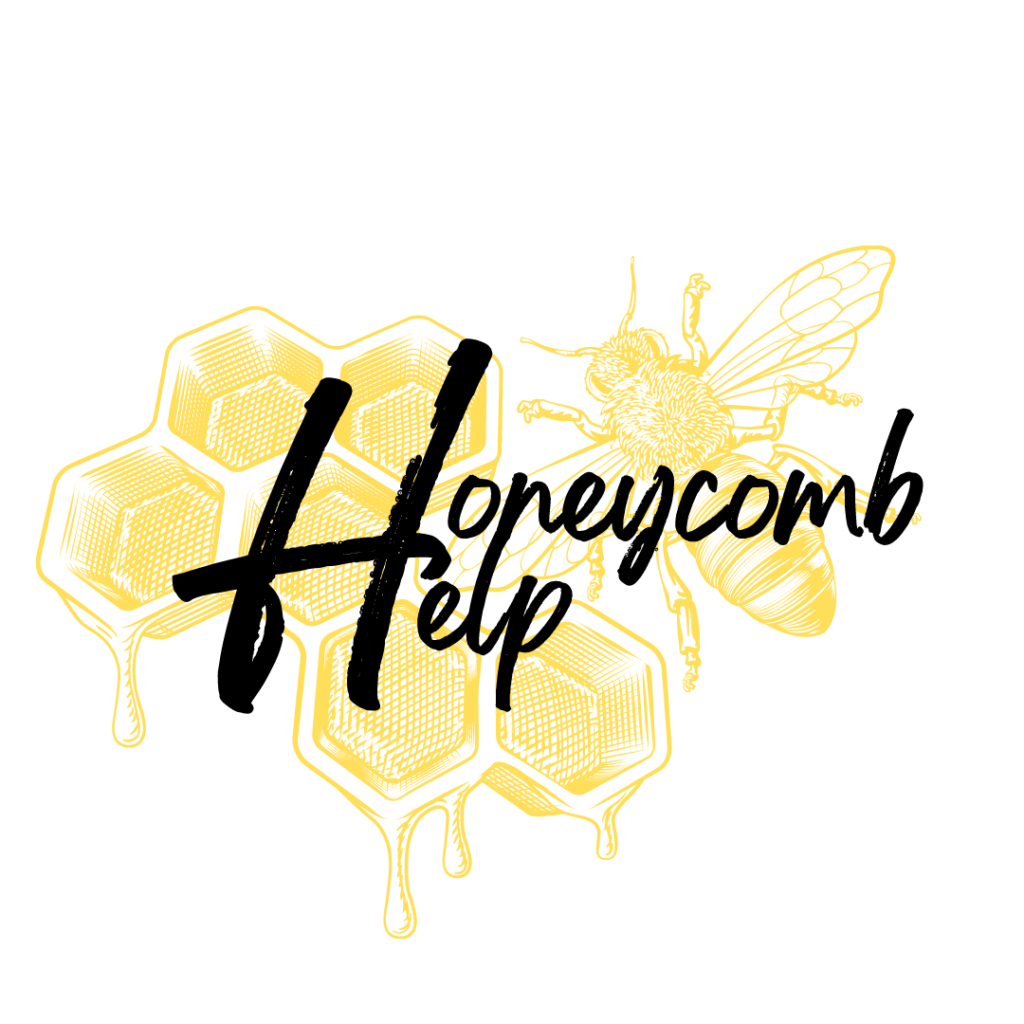 Our Childbirth Education focuses on preventing unnecessary interventions that may lead to birthing trauma. Helping expectant parents develop a better understanding of the stages of labor and pain relief methods empowers them and promotes acts of autonomy and advocacy. Our Childbirth Education is facilitated by
birth and postpartum doula Victoria Macon, click here to learn more.
Estamos aquí para ayudarle a desarrollar una mejor comprensión de lo que puede esperar del trabajo de parto y el parto. Únase a nosotros mientras revisamos las cuatro etapas del trabajo de parto y aprenda las formas en que el cuerpo interactúa y guía a su bebé para entrar al mundo.